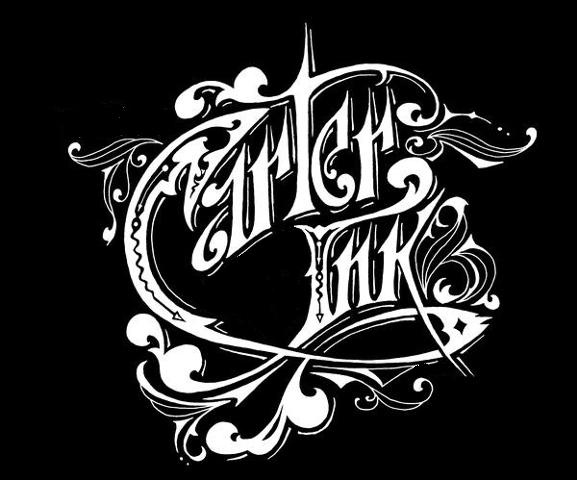 Carter Ink is a professional studio with quality unlike any other! For more information, price estimates, and appointment bookings, please visit us at the shop any time we are open. We look forward to seeing you!
Located at:
445 E G Miles Pkwy Suite 105
Hinesville, GA 31313
Phone: 912-463-4130
Hours
Monday - 12-8pm
Tuesday - 12-8pm
Wednesday - 12-8pm
Thursday - 12-8pm
Friday - 12-10pm
Saturday -12-10pm
Sunday - 12-8pm
With a loyal clientele already
in place, you can ask anyone
about us and you will
hear the same thing. We offer
quality work at competitive prices
and a guarantee that, by the time
you leave, you're ready to come back!